Congratulations!
The Weddings Team at The Chapel at Bent Tree is excited to be a part of your wedding. Marriage is such an important step in the life of the bride and the groom, and we want to create an environment that is honoring for you, your family and friends, and the community gathered for your event. We have set up these pages to help guide you through the process of booking, planning, and helping you implement your event here at Bent Tree.
To begin the process, start by contacting our Wedding Coordinator through the inquiry form below. The couple will need to be prepared to submit an application for booking the event and discuss their intent with the officiating Bent Tree pastor (if using an outside pastor, please consult the Outside Officiating Pastor Agreement on the Get Started page).
When the wedding application has been approved, a deposit will be due to confirm the wedding reservation. This is only a deposit to hold the date; remaining balance to be due 30 days before the event. Additional fees might apply based on the couple's membership status at Bent Tree, and other facility and technical needs for the event.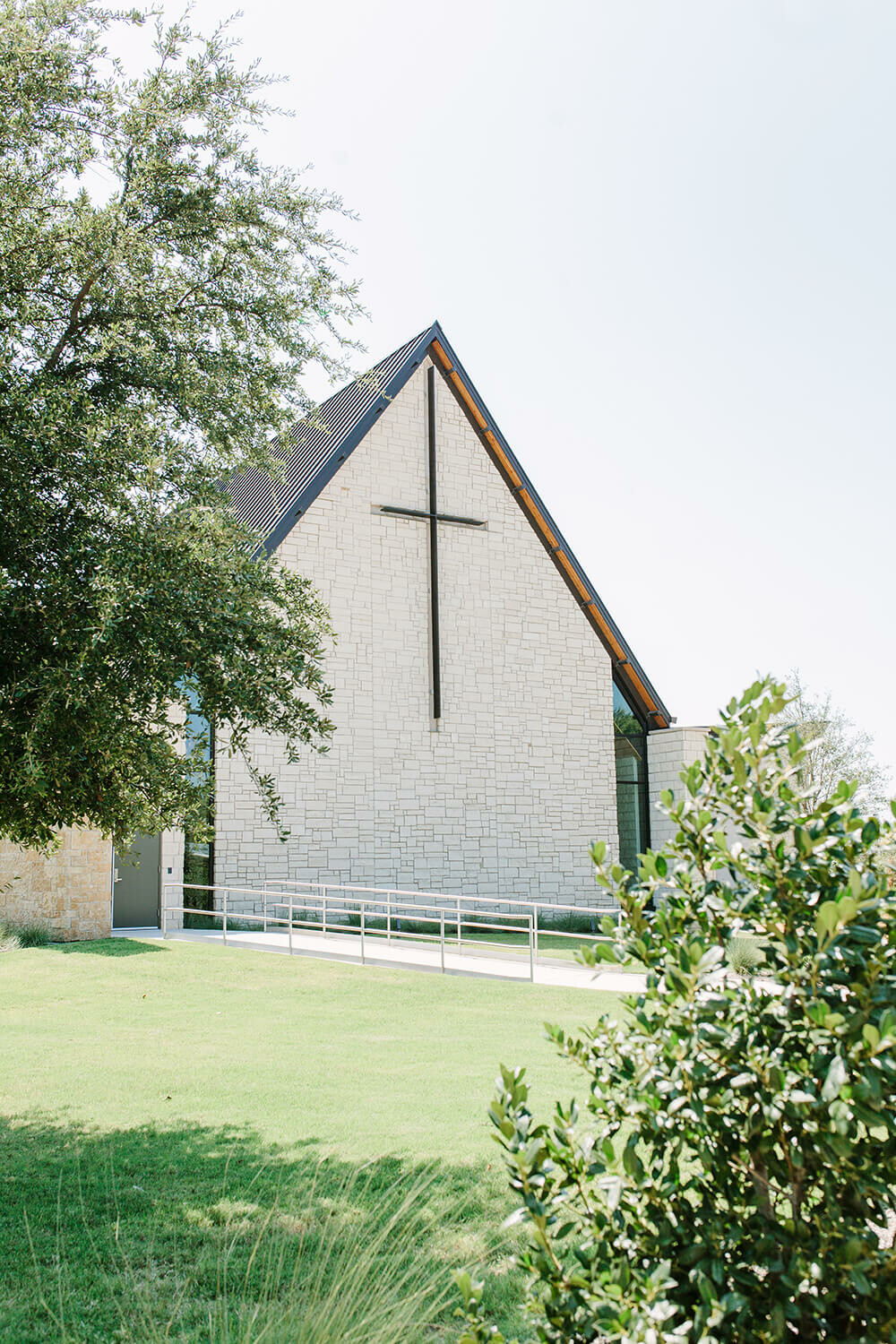 Inquire about a wedding at Bent Tree