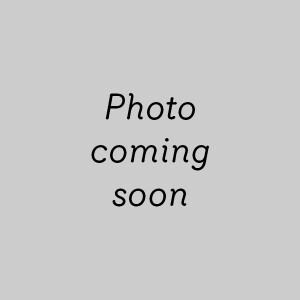 Will Raines
Digital Strategist

On staff at Bent Tree since 2022
Will currently runs Bent Tree's social media strategy, maintains and refines our digital experience, and captures the environment(s) where our church allows the spirit to move freely among our congregation.
About Will
Will has been attending Bent Tree for over 13 years and has been on 8 mission trips through the church so far. he has over 1 million followers across TikTok and Instagram and loves creating videos, music, and coaching baseball. He loves his wife, Kayla, and is always happy to meet new people. If you ever see him on Sunday, drop by and say hi!
Will's prayer for Bent Tree is to simply provide an abundance of spiritual value for our congregation in the digital world. He wants to spread what makes our church unique, special, and community-oriented across the world. He believes people are longing for meaning and purpose more than ever before and we can fill that need for people by sharing the joy and peace Jesus brings.