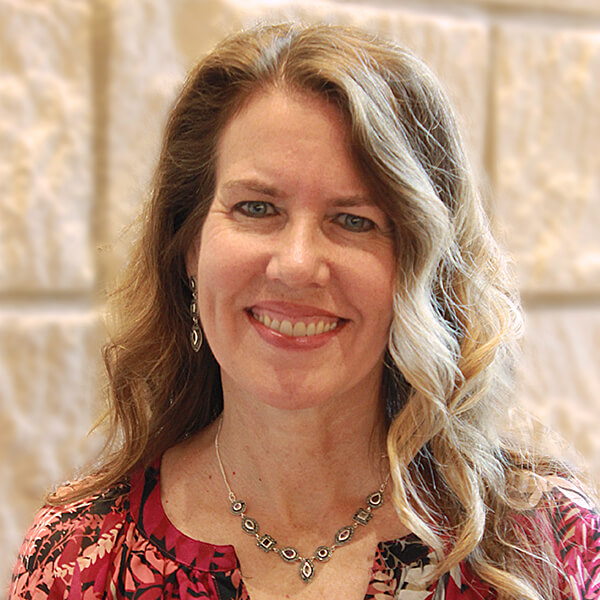 Wendy Poer
Frisco Kids Ministry Pastor
Frisco Campus
972-306-4477
On staff at Bent Tree since 2020
Wendy is responsible for the spiritual development of all kids at Bent Tree Frisco, shepherding and equipping kids, leaders, and parents. She provides visionary, strategic leadership to Bent Tree's Kids Ministry, with programming and small groups as areas of emphasis.
About Wendy
I was born and raised in Pittsburgh, PA, so of course I'm an avid Steelers fan. Fun fact: I was in the Penn State Marching Blue Band. I twirled a flag.
I moved to Texas in early 2005 when I was transferred for my job. I found Bent Tree within two weeks and met Robert through the Singles Ministry within three months. We have a dachshund named Beasley who rules the Poer House. I like to ride bikes, workout, go for walks, play games, and have fun.
My passion is to see children growing up to be godly men and women, to see the church made up of people who love Jesus, a true representation of what Heaven looks like.
---