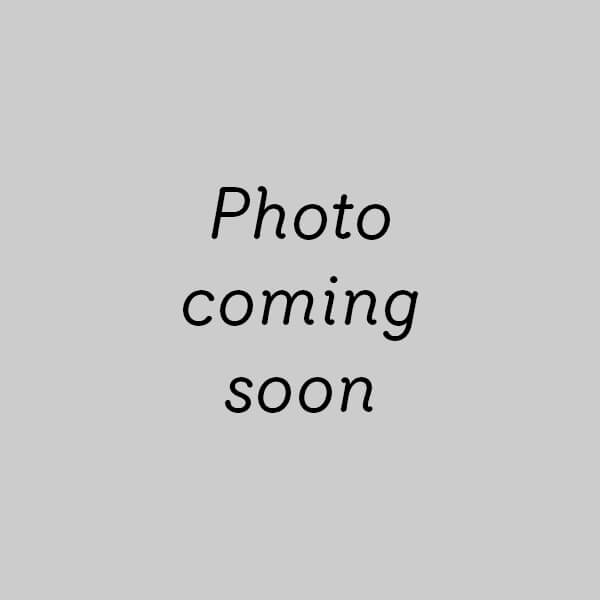 Vanessa Realini
Worship Leader
Frisco Campus


On staff at Bent Tree since 2021
I am the Worship Leader at our Frisco location. My responsibilities include helping prepare for the weekly services and overseeing the worship team.
About Vanessa
Ever since I was a little girl, I've had a passion for singing, but in 2005, the LORD shifted the passion from just singing to a passion for how music and singing can create an atmosphere of worship so that people could encounter the LORD.
My family and I just recently moved from San Jose, California to Prosper, Texas in 2020. My most favorite past times are hiking, working out, and finding new and awesome coffee shops. Since hiking locations are lacking in the North Texas area, I have settled for taking our Golden Retriever, Gunner, on runs every day.
I like (need) to be able to walk in our house barefoot without constantly be stepping on dirt and debris, but since we have a dog and 2 kids that go in and out of the house all the time, it causes my like (need) to be a daily chore of cleaning our floors. Yes, every day at some point, I will sweep or vacuum the floors in our house.
My passion for Bent Tree is for us to grow in our expression of worship to our amazing LORD and Savior, and that we would continue to be changed by Who He is. Because I believe when we are changed by Him, we will go out and change our families and communities.
---