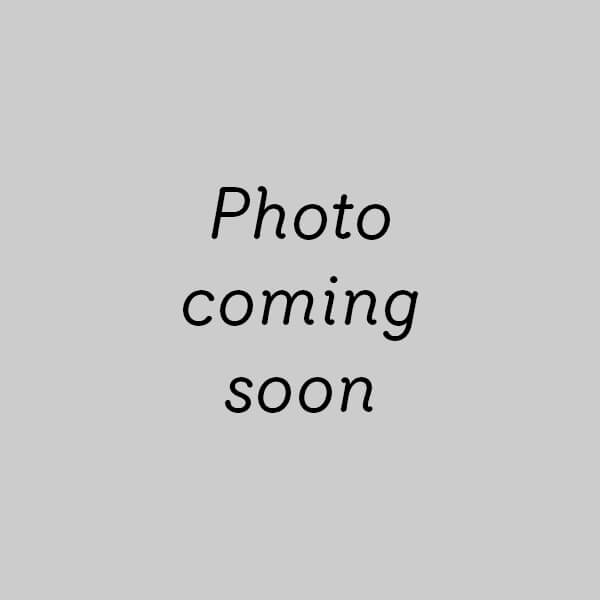 Travis Fruge
Video Producer
On staff at Bent Tree since 2021
As the Video Producer, I oversee all aspects of the creation and production of original video content for Bent Tree
About Travis
I am a twin and the oldest of 5. I grew up on a ranch in the Hill Country before attending Texas A University.
Since then, my life has taken me all over the world to remote areas of Africa and Asia working with nonprofits and ministries. In the process, I slowly gave in to what had been my passion along: video production. Visual storytelling is my passion and I'm so excited to get to do this for Bent Tree!
When I'm not making videos I might be found taking apart an old film camera, putting together an old motorcycle, or tinkering on a piano.