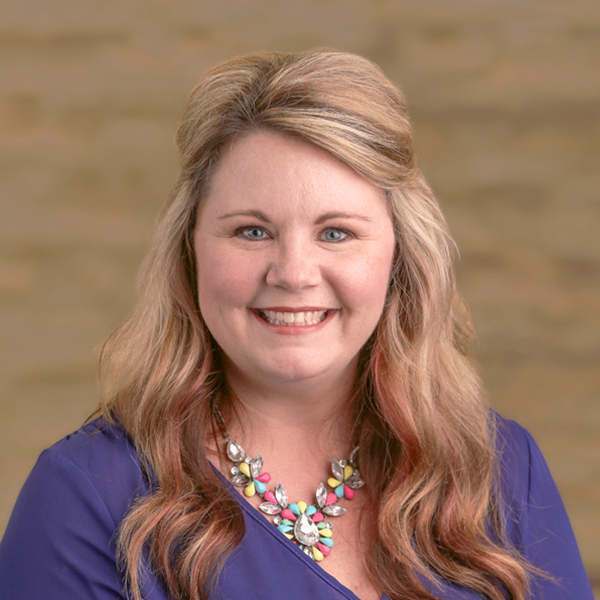 Tracy Spears
Human Resources Director
Central Services
972-306-4477


On staff at Bent Tree since 2016
Tracy works with the staff to make the employment side of the church as easy and fun as it can be. She does this through searching for new staff members, processing payroll, deciding and explaining benefits, and answering the random "can we do this" questions.
About Tracy
My husband Scott and I have three kids, one daughter-in-law, two grandsons, and one granddaughter. A fun fact — I was born in Hawaii (as an Army kid), and our grandsons were born in Hawaii (as Navy kids). That can make the Army/Navy game a win-win!
The freedom I've experienced in the grace message at Bent Tree has been such an encouragement to me. My vision is for Bent Tree to be a church that is relevant to today's culture, while still being firmly founded in Christ and sharing his grace.
---