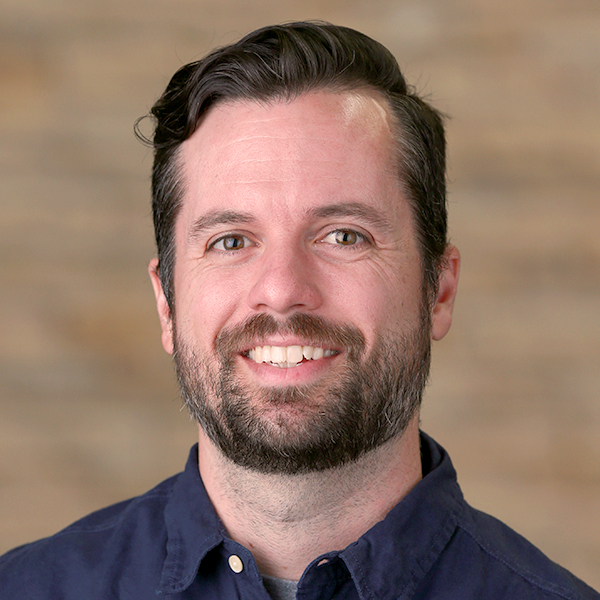 Toby Benso
Music Director
Carrollton Campus
972-306-4477

On staff at Bent Tree since 2017
Toby works behind the scenes by arranging and coordinating the music and worship band on Sunday mornings. He also coordinates and shepherds the many volunteers who comprise the worship band.
About Toby
My name is Toby — at least thats what people call me. It's actually my middle name. I was born in Denver, grew up in L.A., but have lived in the metroplex for 21 years. My wife, Sarah, and I were married in 2014. We have a little boy, Van, who was born November 2015, and a little girl, Nora, born in September 2017.
I've been to 16 different countries, my wife has been to two, and we are hoping to fix that!
I want to see Bent Tree grow in the community. I hope to see lives being changed through God's Word and through authentic community. I am expectant that God will move in supernatural ways, and that we will see the growth of a unique worship community and culture for God to use to impact anyone that encounters it.
---