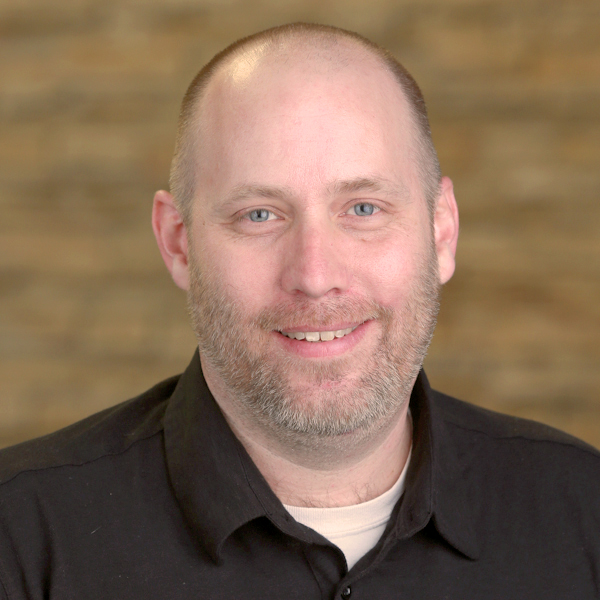 Tim Rasmussen
Director of Video & Technical Arts
Carrollton Campus
972-306-4477


On staff at Bent Tree since 2013
Tim leads a team of wonderfully talented and incredibly generous Worship & Arts volunteers, contractors, and staff. Tim and the team work hard to create environments (through lighting, video, and audio) that will make space in people's hearts and minds for the Holy Spirit to do his supernatural and redemptive work.
About Tim
Before joining the staff at Bent Tree, I worked for 20 years in broadcast television, which prepared me for my role here. My wife homeschools our six children and plays taxi. There's almost nothing I wouldn't do for a hot Krispy Kreme donut.
Bent Tree is a unique place to work. The message of grace through Jesus is truly believed, taught, practiced, lived, and shared by everyone here. It's my desire to help bring that message to the world through all the venues, campuses, technology, and avenues available.
---