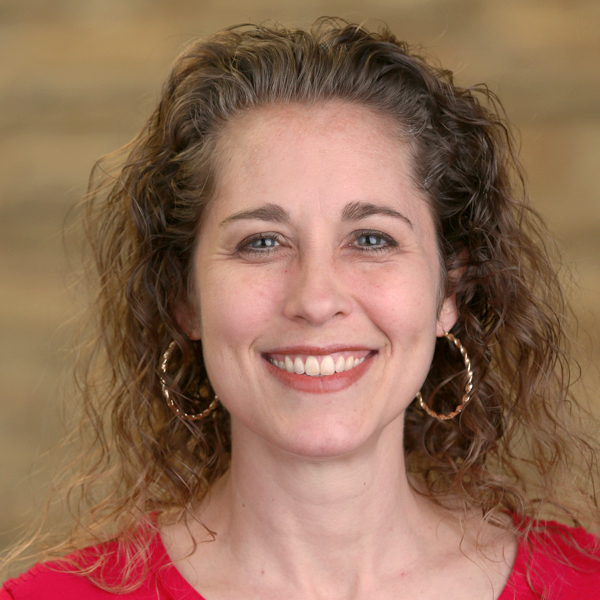 Tammy Gray
Student Missions Coordinator
Global & Local Missions
972-306-4477
On staff at Bent Tree since 2018
Tammy coordinates the student mission journeys for middle school and high school students. This involves working with ministry partners, handling logistics, and recruiting and training leaders.
About Tammy
I married my husband in 1992 and we came to Bent Tree in 1993. We have three daughters who have grown up at Bent Tree. The funny thing about having three girls is that I didn't grow up with a sister and was actually very much a "tom boy" who loved to play tackle football whenever i could!
My dream for Bent Tree is that we would be people who let the light of Jesus shine through us in such a way that people see we're different and want to know why. And then I pray that we would step into those opportunities by sharing the hope we have in Jesus.
---