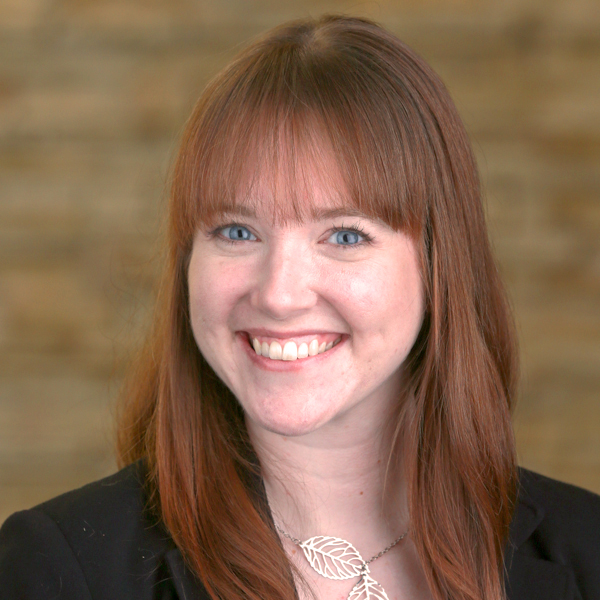 Simone Sanders
Webmaster
Central Services
972-306-4477

On staff at Bent Tree since 2014
Simone manages the websites (benttree.org, My Bent Tree, and various microsites), user experience, search engine optimization, and analytics.
About Simone
I've been married to my husband since 2011, and we had our wonderfully vivacious daughter in 2014. I like board games, books, chatting over coffee, cats, spontaneous family dance parties, and long drives singing show tunes.
I often mispronounce words. Helpful tip: "awry" is not pronounced "ah-ree." (Thank you, banker with whom that embarrassing conversation happened during college.)
I'm passionate about the intersection of technology and the church. My hope for Bent Tree is that we'd continue to utilize technology to facilitate discipleship: helping you discover the mystery of Christ's Life in you and joining you on your journey as Christ convinces you more deeply of who you already are in him.
---