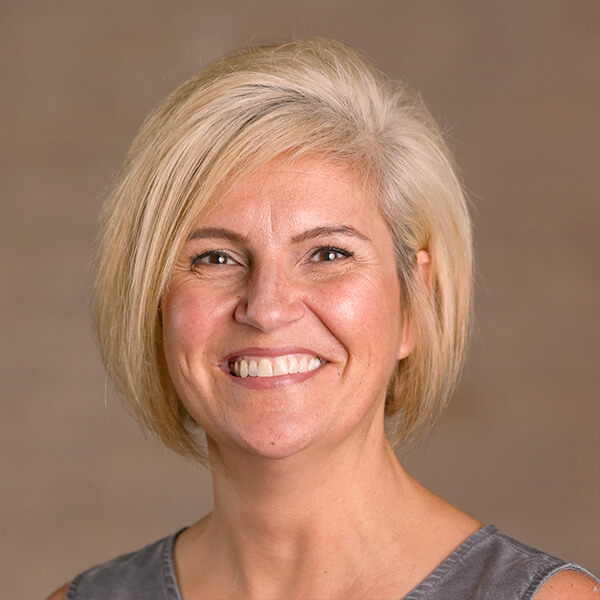 Shelley White
Childcare Coordinator
Carrollton Campus
972-306-4477

On staff at Bent Tree since 2014
Shelley currently serves as the Childcare Coordinator. She oversees a group of women who provide childcare to young families at Bent Tree for events such as MOPS, LifeGroups, and Bible studies.
About Shelley
I've been married to my husband James since 2000. We have two kiddos. We love road trips and Mexican food. If we're not home, we're probably in a cabin in Broken Bow, Oklahoma.
My passion for Bent Tree is to see the next generation of kids develop and nurture a bold faith in Jesus Christ — to walk tall in his love and be confident that if they're in him, his grace always belongs to them.
---