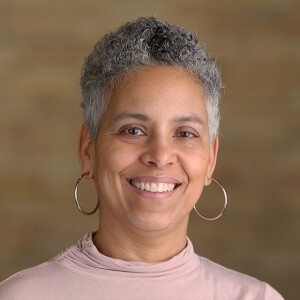 Paula Stein
Director of Guest Services
On staff at Bent Tree since 2018
Paula helps ensure that all members and guests feel welcomed to Bent Tree and have memorable experiences.
About Paula
I was born in Dallas and grew up in a large family. I am the fifth of six children. My mother said I did not like giving up the "baby of the family" status. I have an adult son (Reggie) and a grand-nephew (Malik) who keep me young and active. I enjoy swimming, biking, and traveling. I have to stay active because I love to eat. I am a great cook and also like trying all the wonderful restaurants in Dallas.
My vision for Bent Tree is that all who come here feel welcomed, comfortable, and needed and that every member is involved and active in ministry.