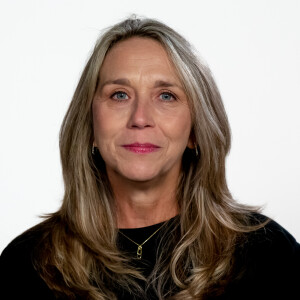 Pattie Wilson
Executive Administrative Assistant
On staff at Bent Tree since 2013
Pattie first joined the staff as Elementary Operations Coordinator, then transitioned into the admin position supporting the Family Ministry Team.
About Pattie
I have been married to Todd since 1993, and we have 2 sons, 1 daughter, and 1 daughter-in-law. We are super competitive when it comes to games and sports. We have been known for our "Wilson March Madness" plaque.
My dream for Bent Tree is that each person would not only experience the grace of God but would truly feel like they're a part of the Bent Tree family. My heart's desire is that everyone that comes through our doors feels noticed and welcomed! I love to see people get plugged in. The real feeling of community comes through connection, and it is amazing to hear the stories of transformation from those who have connected through small groups and through serving.