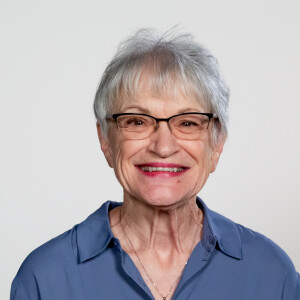 Patti Culver
On the Elder Board since 2022
In addition to serving on the Elder Board, Patti and her husband Peter serve as missionaries with Cru (Campus Crusade for Christ). They have also served as life group leaders, in adult ministry, and on mission journeys.
About Patti
Patti and her husband met in high school (they both played tuba in the band!) and were married at the end of college in 1976. The Culvers have 2 adult children, 1 daughter-in-law, and 1 granddaughter. Patti and Petter have served in full-time ministry with Cru since 1980, starting in Nigeria and then with the faculty ministry since 1986.
The Culvers love to travel, play games, and cook together. Patti and Petter have participated in and led short-term mission journeys, mostly in Africa.
Patti loves the people, mission, and history of God at work through Bent Tree. Her heart's desire is that we would grow in Christlikeness; and we would be a loving, thriving, and praying community of believers. Patti prays that we would be a shining example of God's heart, hands, feet, and Word to our community and the world. May we all "grow in the grace and knowledge of our Lord and Savior Jesus Christ." – 2 Peter 3:18
---