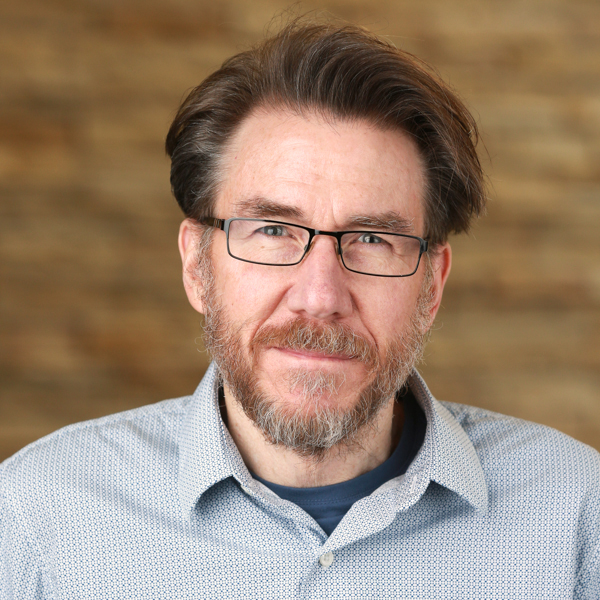 Patrick Fenton
Computer Support Coordinator
Central Services
972-306-4477

On staff at Bent Tree since 2006
As IT support, Patrick maintains, repairs, and monitors security concerns on the PCs for the Bent Tree staff.
About Patrick
My wife, Marguerite, and I met on a road trip and were married in 1992. In my spare time I cycle and have begun to annually ride in the Hotter 'N Hell Hundred. I enjoy figuring out how things work by taking them apart and putting them back together again. It has been a passion since I was a kid.
Professional interests include: Upgrading barebones PCs and dock stations, making sure all the staff have great workstations, network testing that returns a fast ping. These are a few of my favorite things.
---