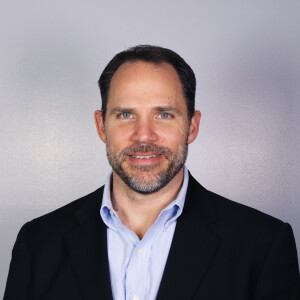 Mike Roehrig
On the Elder Board since 2022
In addition to serving on the Elder Board, Mike has served in various roles over the years, including children's and men's ministry, missions, and leadership of the Father-Teen Ranch Weekend.
About Mike
Mike and his wife Mindy met in college at Texas State University and have been married since 1995. Mike and Mindy have two amazing children, and a new daughter-in-law, and were blessed to also raise two nephews as part of their family. Mike was born and raised in Texas, he is a physical therapist by training and currently works in a healthcare leadership role.
Mike believes that as followers of Jesus Christ, we are simply called to Love God and Love Others. He is excited about Bent Tree's future as we seek God's will, rely on the truth of His Word, and are filled with His Spirit.
---