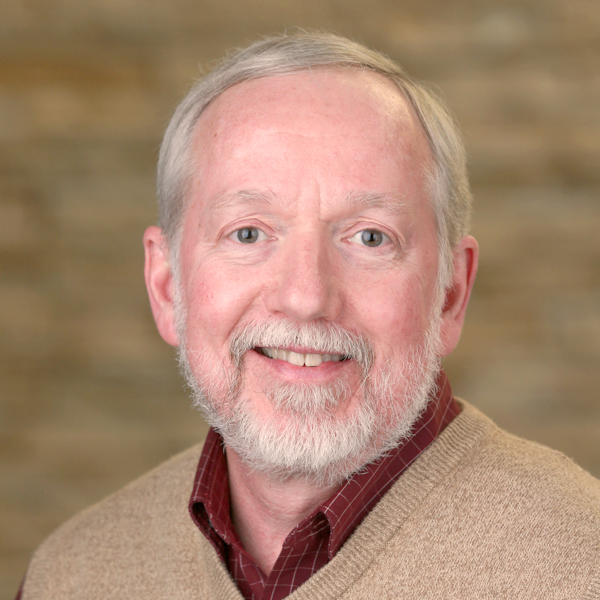 Mike Neukum
Director of Missions
Global & Local Missions
972-306-4477

On staff at Bent Tree since 2002
Mike serves in the Global & Local Missions Ministry.
About Mike
My wife Donna and I met in Dallas in a church singles group in 1991. We were married in 1993. We have no children — unless you want to count two poodles we affectionately call "The Boys."
My passion is for everyone to know God's heart to reconcile the world through his son, Jesus Christ, and to fully comprehend the magnitude of his love for us, his free gift of grace, and the power of his indwelling Spirit.
---