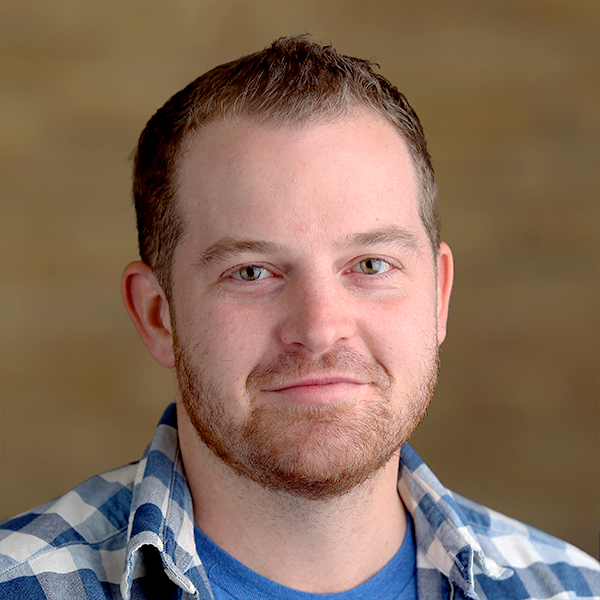 Mike Mabie
Student Ministry Specialist
Frisco Campus
972-306-4477

On staff at Bent Tree since 2018
Mike works with middle school and high school students by shepherding and equipping students, parents, and servants.
About Mike
I'm a local: I went to Hebron High School, and graduated from Hardin Simmons University in Abilene, TX. I started attending Bent Tree in the 5th grade, and gave my life to Christ at a Bent Tree middle school event. I have worked with and for Young Life, and was on-staff at Chase Oaks Church for five years before coming back to Bent Tree. I am currently a student at Dallas Theological Seminary.
Fun fact: I am a movie nerd (I'm a walking IMDB) and taking my movie nerdiness to the next level: A hobby of mine is completing the screenplay I'm working on.
My dream is to help middle and high school students in Frisco experience Life in Christ. I have a vision to partner with parents, as they are the frontlines of discipleship for their student. I'm passionate about equipping Christ-centered volunteer leaders to come alongside students to help them navigate all of life's obstacles and assist them in growing in their relationship with Jesus. I want to see students own their faith through inquisitiveness, service, and gathering together often to have fun and learn God's Word.
---