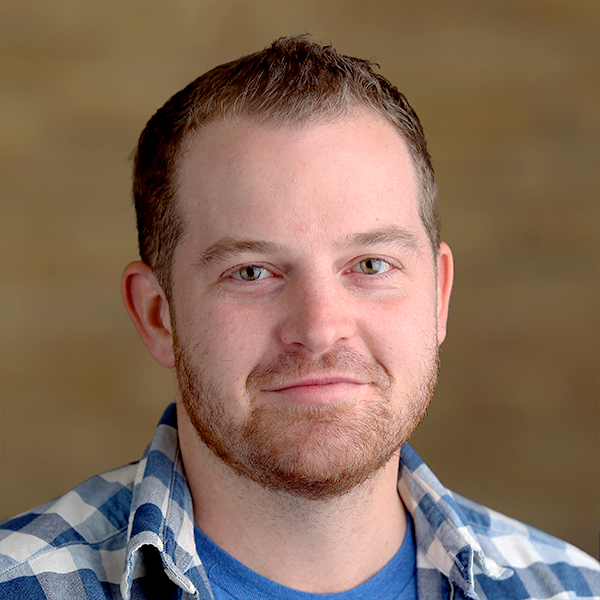 Mike Mabie
Pastor of Students and Cultural Engagement
Frisco Campus
972-306-4477
On staff at Bent Tree since 2018
Mike ministers to Bent Tree Frisco's students by shepherding and equipping students, parents, and servants. He also preaches and leads initiatives to help the Frisco family advance Christ's kingdom in today's culture.
About Mike
I'm a local: I went to Hebron High School, and graduated from Hardin Simmons University in Abilene, TX. I started attending Bent Tree in the 5th grade, and gave my life to Christ at a Bent Tree middle school event. I have worked with and for Young Life, and was on-staff at Chase Oaks Church for five years before coming back to Bent Tree. I graduated from Dallas Theological Seminary in May of 2020.
I love movies... a lot. If you want to get me talking ask about Jesus or movies (and, no, sorry, I almost unanimously do not enjoy Christian movies, feel free to ask me why!)
My dream is that we would not "go" to church, but "be" the church, even when it means doing difficult things, because, like one of my DTS profs and fellow Bent Tree'er Dr. Darrell Bock, says: "Hard places are God's spaces."
---