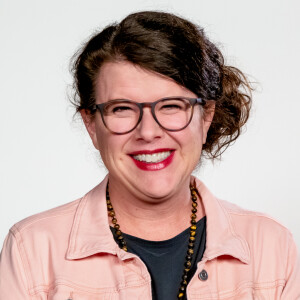 Michelle Henderson
Pastor of Ministries
On staff at Bent Tree since 2016
Michelle has served as the Early Childhood Pastor, Family Pastor and now the Pastor of Ministries. She's passionate about discipleship and creating environments for people to experience and share the extraordinary love of Jesus.
About Michelle
Shawn and I grew up at Bent Tree and married in 1993. We have two adult daughters and Bailey, our crazy dog. Fun fact: I can still do a cartwheel when properly inspired.
I long to see to it that each child knows they are highly valued and loved by our amazing God. I'm passionate about the gospel, and I love to share it with whoever will listen, especially kids.
I have a soft spot for new parents and for parents who have hit a rough season. I love to be part of a church that comes alongside them and encourages them in their journey as parents and, most importantly, in their journey with the Lord. I'm thankful for a front-row seat to the grace of God each week as our brothers and sisters model being a church family who loves one another and cares for each other's children.