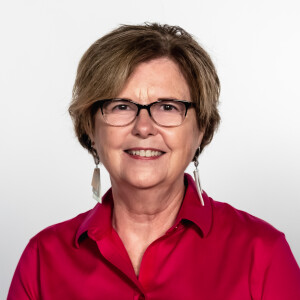 Michelle Harrell
Pastor of Care & Counseling
On staff at Bent Tree since 2002
Michelle has served in the Care Ministry since 2001. She has also served in Women's Ministry and as a LifeGroup leader. Years ago, God placed a calling on Michelle's life after she came in contact with people struggling and disappointed in life. When people are hurting, they either run to God or run away from him. Michelle wants to help people run to him, for he's the answer to all their needs.
About Michelle
I have been married to my high school sweetheart Bob since 1980. We started dating when we were 16 years old! We have three adult children and two grandchildren. I enjoy reading and cooking, as food brings people together.
My passion for Bent Tree is that everyone would know they're welcome here. Everyone needs a safe place to process the disappointments and struggles of life, and they need someone who is willing to listen, pray, and guide them to the true source of help.
Come as you are, and be willing to allow the transforming grace of Jesus change your heart and mind as he works in the circumstances you are facing. And as you experience grace and transformation, be willing to come alongside others and share what you have learned. Be part of a community — don't do life alone!