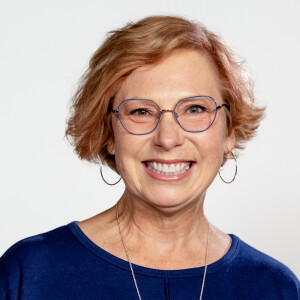 Michelle Attar
Pastor of Adult Ministries
On staff at Bent Tree since 1999
Michelle joined the staff as Women's Ministry Assistant, then moved on to Women's Discipleship Coordinator, Women's Ministry Director, Pastor of Spiritual Growth, Community Pastor, and now Pastor of Adult Ministries.
She also volunteers as a LifeGroup leader, and, in the past, she served in Worship & Arts and led a small group women's Bible study.
About Michelle
My husband Mike and I met in the church orchestra, and our family is very musical. Mike plays the trumpet, and my father and grandfather also played the trumpet. I play the cello, as does Mike's brother.
I'm passionate about facilitating people taking the next step in their journey with Jesus. It begins with saying "yes" to the Holy Spirit's nudge to trust in Jesus for salvation. From there, relationships with other Christians are crucial for continued growth. As we hang out with other believers, we see how they live in a relationship with Jesus and learn what habits serve to enrich that relationship.
I urge you: Don't be satisfied with slipping into a worship service once a month or tuning in online. Life with Christ offers so much more. Bent Tree exists to equip you for Life in Christ!