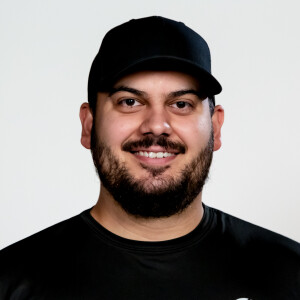 Michael de Oliveira
Ministry Tech Coordinator
On staff at Bent Tree since 2021
As the Ministry Tech Coordinator, I work with all of the ministries within the church (with a special focus on Family Ministries) to offer Audio, Video, and Lighting (AVL) technical support, training, and guidance.
About Michael
Michael was born in Dallas after his parents moved from Brazil. Michael graduated from Texas A&M, where he was part of the Cadet Corps, as a first-generation college student.
Michael's passion for Bent Tree is that he hopes he can impact others in the same way he was impacted growing up as a student at Bent Tree.