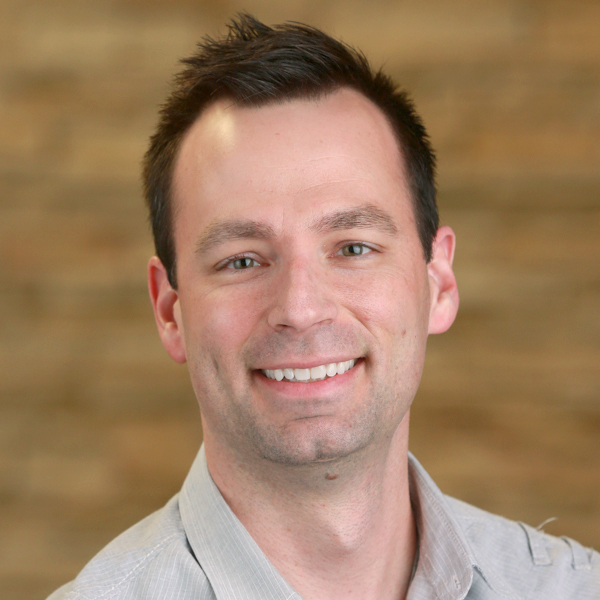 Michael McKibben
Campus Pastor
Frisco Campus
972-306-4477
On staff at Bent Tree since 2010
Michael and his wife have been serving in Student Ministry at Bent Tree since 1999. In 2010, Michael accepted the position of Director of Communications, and in 2014, he joined the Frisco staff as they prepared to launch the campus. He now serves as the Frisco Campus Pastor.
About Michael
In 1999 I got to say "I do" to the woman I love more than anyone on this planet and we welcomed our kiddos to the family in 2011, 2014, and 2016. At home, I prefer to spend my time barbecuing or smoking food on my Big Green Egg. When I'm not playing Pit Master, you can find me neck deep in a home improvement project or working in the yard — that is, unless the Rangers, Longhorns, or Cowboys are playing.
My vision for the Frisco campus is that we would be a place of rest, healing, and growth as people experience the abundant Life Jesus promises us in salvation. My prayer for the people of our Frisco campus is that we would be known in the city for how we love and serve our neighbors as Jesus expresses his Life through us.
---