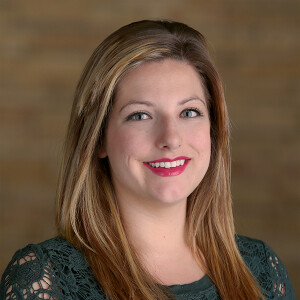 Melissa Baxter
Wedding Coordinator
On staff at Bent Tree since 2017
Melissa works with a variety of departments and staff to coordinate weddings at Bent Tree, to help make these special events go smoothly and continue to spread the grace and generosity of Bent Tree.
About Melissa
My husband and I have been married for three years and have a dog named Max. Both of our families live within two miles of our home and a mile of one another. Fun fact: My husband and I have been together for more than 10 years and started dating when we were in high school!
Bent Tree has been my church home for more than 15 years, and it has been a joy to watch it grow and transform. My vision is to see this area of the church continue to grow and welcome couples into our home, and help them find Christ for themselves and for their marriage.