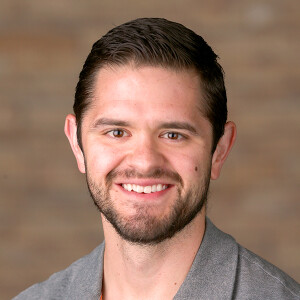 Matt Scott
Elder Board Chair
On the Elder Board since 2017
In addition to serving on the Elder Board, Matt and his wife Haleigh lead a LifeGroup of young married couples. They are passionate about missions and served for five years as small group leaders in High School Ministry.
About Matt
My wife Haleigh and I have been married since 2007. We met in high school while serving together on a mission journey through Bent Tree. Mission accomplished! We have two beautiful (and a bit insane) girls. We love when our house is full of people and food is on the table. We cheer on God's team (obviously the Cowboys). And I am an engineer by nearly every definition.
My passion is for Bent Tree to be an avenue for people to personally encounter, know, and embrace the indwelling life of Jesus Christ. I want this to be a place where people passionately and increasingly love Jesus as they experience him and express his very life in community, worship, and mission. I love to see people as the body of Christ work and play together often. It has been my joy to grow with Bent Tree, as this passion is progressively becoming a reality in this body.
---