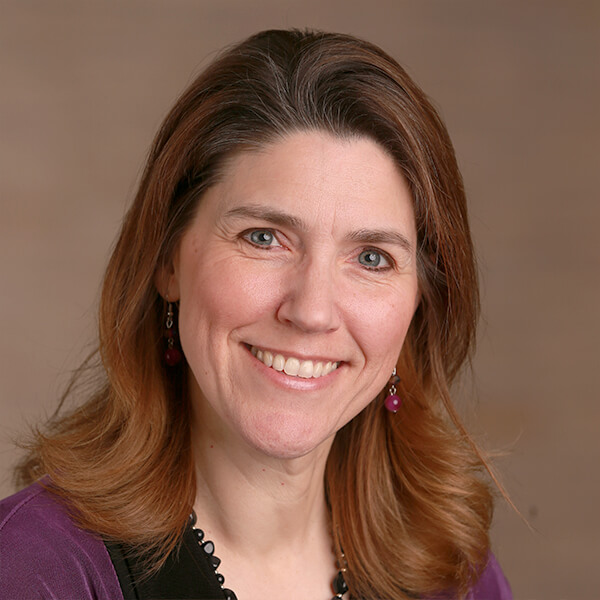 Marie Keesee
Administrative Assistant
Guest Services, Care & Support, and Bent Tree en Espanol
Carrollton Campus
972-306-4477

On staff at Bent Tree since 2017
Marie provides administrative assistance to three different ministries at Bent Tree — Guest Services, Care & Support, and Bent Tree en Español.
About Marie
I've been married to my husband, Phil, since 1991. We have four adult kids, Nathan, Amanda, Kevin, and Ben. All four kids were born in different states, and I homeschooled them for most of their education. I have a love for the game of chess, so I started a business called Corporate CHESS (Creatively Honing Employees' Strategic Skills).
My passion is for Bent Tree to be a Body where Christ is the head and we follow where the Spirit leads out of love and reverence for his name. His Word must be regarded as our source of truth. I want us to nurture a culture of peace, and for each member to be a conduit of God's grace here and around the world.
---