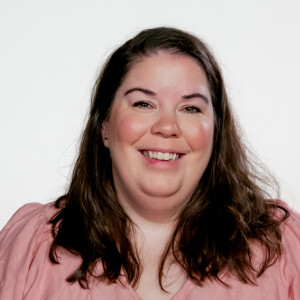 Maria Givens
High School
Ministry Coordinator
On staff at Bent Tree since 2018
Maria is responsible for many "behind the scenes" tasks. This includes normal events like HSM small groups and once-a-year events like Pine Cove.
About Maria
I grew up in Virginia, and, since graduating from Samford University, have since lived in Orlando, FL, Nashville, TN, and Pasadena, CA. Although we live in various cities across the world, I still talk and laugh together with my parents and sisters daily. I recently married my love, Harrison Givens, in December 2018.
I'm excited about helping students grow in their relationships with the Lord through biblical community, events, weekly services, fellowship, and personal relationships and encouragement. I'm passionate about Bent Tree's mission to help students discover their identity in Christ as well as share it with others.