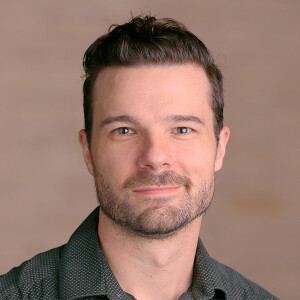 Kyle Megginson
Staff Accountant
On staff at Bent Tree since 2018
Kyle is a member of the Accounting team that ensures we are stewarding well the funds moving through the Bent Tree circuits.
About Kyle
My wife and I have been married since 2012, had our first daughter in 2016, and our second arrived in August 2018. We're an artistic family: I play the music, my wife paints the masterpieces, and our daughter draws on the walls.
What I'd love to see spring out of the Bent Tree community is a collective yearning to become fully devoted followers of Jesus Christ. It is one thing to go to church. It is quite another to be the church.