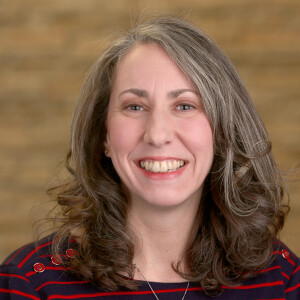 Kristy Cassady
Kids Ministry &
Operations Coordinator
On staff at Bent Tree since 2014
Kristy currently serves with Kids Ministry & Operations teams. She works with the volunteers who welcome and assist new families as well as the teams that help with Kids Ministry check-in on Sunday mornings. Before her kids came along, Kristy worked from 2004-2005 as an Administrative Assistant for Connections and Women's Ministries.
About Kristy
My husband Larry and I have been married since 1991. We have three blessings — two daughters and one son, all currently in elementary school. Our sweet dog Ellie patiently loves (and tolerates) them!
My passion for Bent Tree is for all to feel welcomed, connected, and cared for. My dream is for our church to look and feel like a little earthly slice of heaven — where people from all races, nations, backgrounds, and walks of life come together to love each other and reach outside the doors to embrace the hurting, needy, and lost.