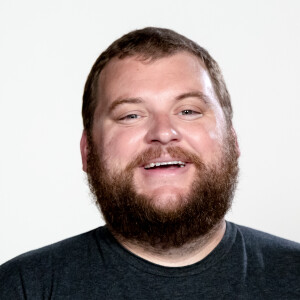 Kevin Rund
Student Ministry Pastor
On staff at Bent Tree since 2017
Kevin formerly leads all aspects of Middle School Ministry and oversees all of Student Ministry.
About Kevin
My wife, Lauren, and I met during our undergraduate years at Texas A&M and were married in 2010. Together we have one beautiful daughter, Emerson. I wear Chacos basically 365 days a year, and I have a soft spot in my heart for hippos.
It is my hope and prayer that everyone at Bent Tree comes to personally and intimately know Jesus and experience his radical love for them. I am passionate about empowering and partnering with parents and students so that each individual comes to find and thrive in their true identity in Christ.