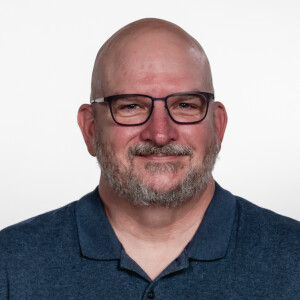 Ken Fifer
Missions Pastor
Global & Local Missions
On staff at Bent Tree since 2016
Ken serves in the Missions Department. Prior to joining staff, he volunteered on the Missions Leadership Team for several years and had the opportunity to participate in local and international Mission Journeys.
About Ken
I met my beautiful wife Amy while we were students at Texas A&M University. We have been married since 1994 and have two kids. I have served in full-time ministry since 1997.
My dream is to see Bent Tree used by the Lord to see to it that no one misses his grace. I pray that the people we encounter and serve here and around the world are transformed by Christ's love and grace so that his name is glorified in every corner of the globe.
I believe everyone has a role to play in missions, regardless of their age, stage of life, skill set, or passion, because missions is who we are, not something we do. As a result, I dream of seeing everyone who calls Bent Tree home taking the next appropriate step to follow the Lord's calling to serve right where they are.