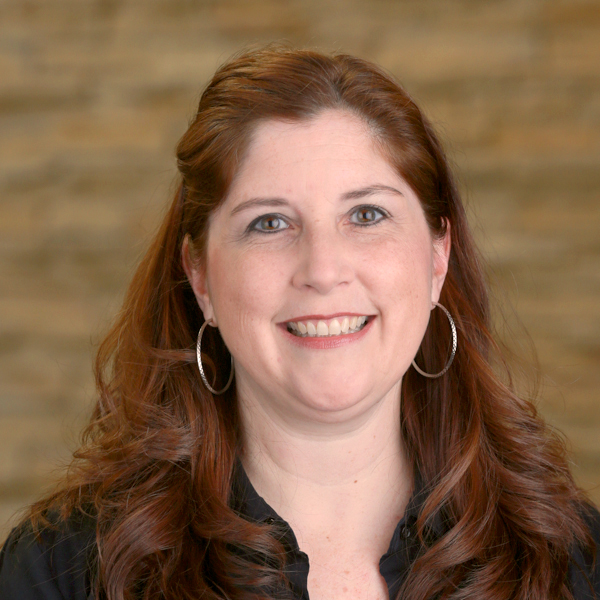 Julie Armstrong
Accounting Coordinator
Central Services
972-306-4477

On staff at Bent Tree since 2012
Before stepping into her current role, Julie served for over six years with MOPS (Mothers of Preschoolers) — a ministry that reaches local moms with the love of Jesus. MOPS is the reason Julie began attending Bent Tree and re-dedicated her life to Christ. Later, she volunteered in the Operations Department. Her and her husband occasionally still serve in the babies class, in Guest Services, and in their LifeGroup.
About Julie
I've been married to Bryan since 1996. We have two wonderful daughters. We are trying to come to grips with the fact that our daughters may not want to go to Texas A&M University.
My dream for Bent Tree is that all people, whether guest or member, can find a way to connect with a group here that will be a source of God's grace, encouragement, guidance, and fellowship in their life.
---