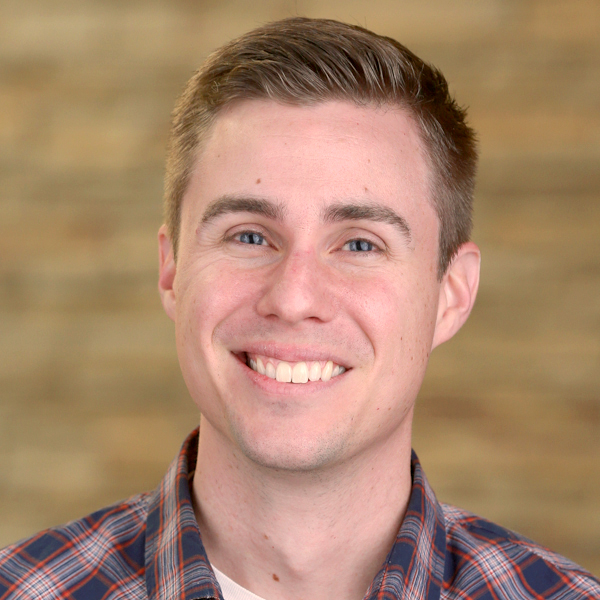 Jonathan Deatherage
Communications Director
Central Services
972-306-4477

On staff at Bent Tree since 2015
Jonathan has the exciting privilege of leading the Communications Team. In his role, he assists ministry leaders to plan out communication strategies for their events, and he works to guide Bent Tree's core messaging for clear communication across the church.
About Jonathan
Erin and I have been married since 2004, and we're so grateful for the ways that the truth of God's grace has renewed us. We're both Aggies (whoop!), but not die-hards. I studied media communications at Dallas Theological Seminary. We have two great kids in elementary school and one sweet baby. If I ever have free time, I like to binge-watch Dr. Who. And I love to garden.
I dream of a day when each person at Bent Tree knows deeply and personally the life and freedom given to them in Christ Jesus. My prayer is that Bent Tree is used by God to catalyze a movement of grace in the broader church as the realities of "Christ in and through every believer" moves beyond our walls.
---