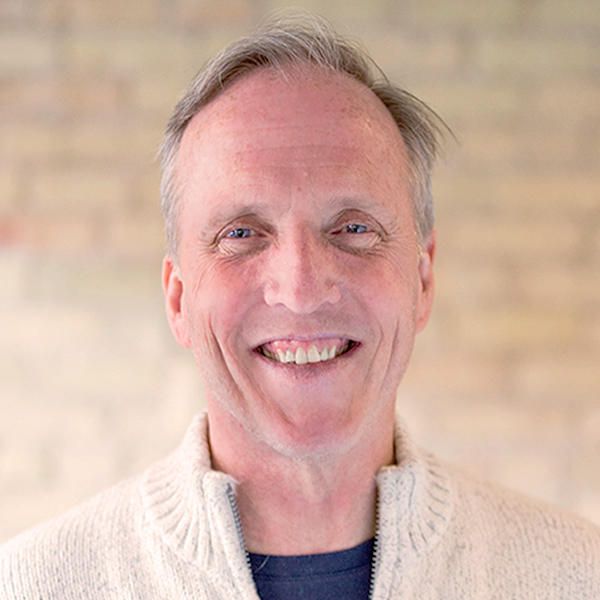 Joe Horness
Campus Pastor
Milwaukee Campus
972-306-4477

On staff at Bent Tree since 2016
Joe leads the Bent Tree community in Milwaukee, Wisconsin. His official title is Campus Pastor, but that really means he just does whatever needs to get done!
About Joe
Becky and I have been married since 1987 and have two daughters. I spent most of my ministry years as a worship leader in Chicago. Becky is a sign language interpreter for the deaf.
Milwaukee's Third Ward District is the fastest growing area of Milwaukee. It is primarily comprised of artists, intellectuals, college students, business leaders, and the LGBT community, but there are no churches here. Our prayer is to be a community of people who are noticeably marked by our love and commitment to each other and to Jesus. Our dream is that through us the people of Milwaukee's Third Ward and the surrounding area would come to know the amazing grace of God.
---