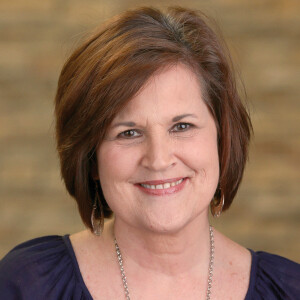 JoAnn Hummel
Executive Pastor of Ministries
On staff at Bent Tree since 1993

Over the years, JoAnn has served in numerous key pastoral roles including Children's, Women's, Missions, Campus Pastor of Bent Tree Carrollton, and Pastor of Shared Leadership.
About JoAnn
I am single, but I share my home with a canine companion who is faithfully by my side — my golden doodle Ellie.
My dream for Bent Tree is that…
Our eyes would look ever upward, focused on Jesus Christ as our Life and source.
Our hearts would beat with stretched-out love for our brothers and sisters within our church family.
Our hands and feet would extend and go to our neighbors — across the street and around the world — who desperately need the gospel of grace.