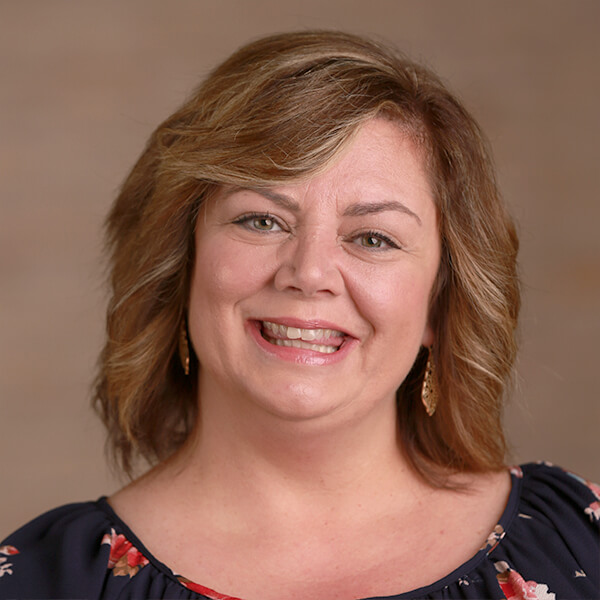 Jen Benavides
High School Ministry Small Group Coordinator
Carrollton Campus
972-306-4477
On staff at Bent Tree since 2018
Jen serves on the Carrollton campus student ministry team, and her job is to assist and care for our High School Ministry small group leaders.
About Jen
I am a Jersey girl who moved to Texas in high school. My husband and I met at Texas Bible College. We've been doing life and ministry together for over 27 years. We adopted our two kids, Bailey (13) and Micah (10). Our family started attending Bent Tree in 2017. I deeply miss living in New Jersey, so I travel to different beaches, eat a lot of seafood, and talk in my New Jersey accent to feel like I'm back home.
My dream for Bent Tree is that we would never stop bringing the loving message of Jesus Christ to the lost!
---