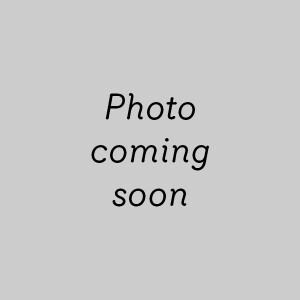 Jeannette Hendricks
Human Resources Director

On staff at Bent Tree since 2022
Jeannette oversees HR systems, handling employee relations, ensuring compliance with regulations, managing budgets, assessing staffing needs, hiring employees, designing training programs, and developing compensation plans.
About Jeannette
Jeannette is a native Texan who enjoys spending time with family & friends while listening to country music around the fire pit. Her background consists of over 15 years of Human Resources & Operations experience that started while working for her family's restaurant, Herreras Cafe. Her pride & joy in life are her two kids, her son Dylan and her daughter Skylar. She also has a beautiful Boston Terrier named Coco.
Jeannette's dream for Bent Tree is to provide the opportunity for each individual to achieve their fullest potential and participate in and contribute to all aspects of life-enriching the overall community.
---