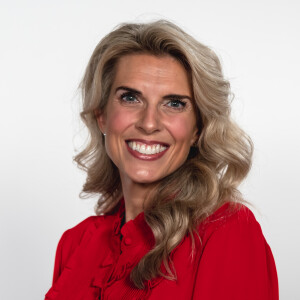 Holly Van Voorhis
Receptionist
On staff at Bent Tree since 2016
Before joining staff, Holly volunteered as a receptionist. She has also served in Tuesday Morning Bible Study.
About Holly
I am originally from Indiana. I have lived in Dallas since 2009. I met my husband Joe here, and we have three boys. All five of us love to golf, but nobody ever said we were any good!
My vision for Bent Tree is that we would continue to be down-to-earth and accepting of others. I have enjoyed getting to know the staff since I started working here in August 2016. Everyone is so kind and friendly. I also love the fact that we are a Bible church and dive deep into the Word. I respect how much energy Bent Tree puts into its small groups to help others get plugged in, and my dream is that we would continue that. I also dream that we would continue all of our missions programs. We help so many people — it is beautiful and humbling.