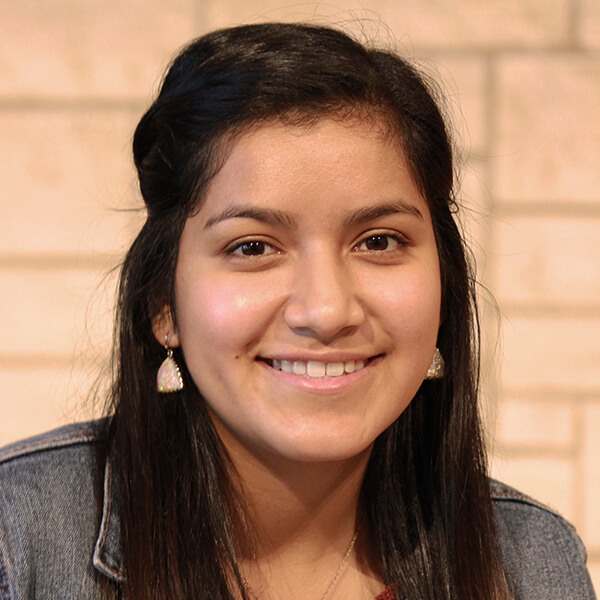 Evelyn Dominguez
Coffee Bar Team Lead
Carrollton Campus
972-428-1390

On staff at Bent Tree since 2018
Evelyn oversees many aspects of the Coffee Bar, from the small daily tasks to the long-range dreams. You'll find her training new volunteers, improving the quality of our coffee, and finding unique flavor combinations to feature each month.
About Evelyn
I am a nursing student at West Coast University, hoping to become an OB nurse. I have my Associates Degree in science, but I didn't want to stop there. I have three other siblings who can sometimes drive me crazy but, regardless, I love them. I have a very cute french bulldog who also drives me crazy at times.
I am a small group leader with the High School Ministry, and I also serve with the walkers and Family Experience from time to time. I hope Bent Tree continues to grow in fellowship and that in 20 years I'm still attending every Sunday morning.
---