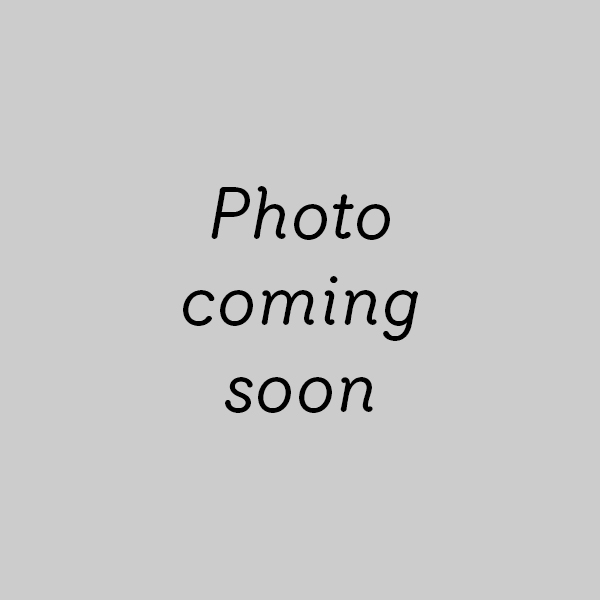 Esther Morse
Adult Ministry Coordinator
Milwaukee Campus
972-428-1344

On staff at Bent Tree since 2019
Esther helps the Milwaukee campus with leadership and organization, assistance with goals and direction, along with training and development of Adult Ministry teams.
About Esther
My husband, Rick, and I were married in 1985. We have a daughter and son-in-law (Elyse & Greg) who live in Chicago, Illinois, and a son (Matthew) who lives in Indianapolis, Indiana. Born in Seoul, Korea, I was adopted into a Dutch family when I was 10 weeks old. Not exactly quirky, but I love dark chocolate!
I love to see people being brought together to identify and use their spiritual gifts, connect with each other, and experience the Life of Christ through authentic community.
---