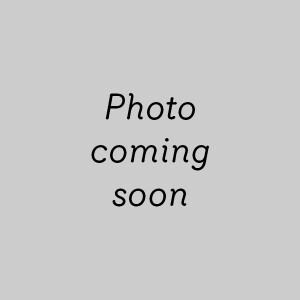 Estee Perkins-Fioroni
Student and Local Missions Coordinator

On staff at Bent Tree since 2022
Estee works alongside the Missions Ministry and Student Ministry to plan annual Student Missions Journeys with Bent Tree partners. She also identifies, recruits, equips and leads servant leaders for Missions Week, Missions Sundays, and other related missions events and activities.
About Estee
Estee was born and raised in Oklahoma City. She graduated from Oklahoma State University in 2020 and from the Kanakuk Institute in 2022. She enjoys finding new music to listen to and any outdoor activity!
Estee's hope for Bent Tree's Missions Ministry is that God would allow us to be a vessel to spread the love and Truth of His message in word and deed, whether at home, across the country, or overseas.
She prays that those who do not believe in the gospel would be deeply impacted by the hope of Christ and that we as believers will continually be refined and guided by the Holy Spirit as we learn to trust in God more each day.