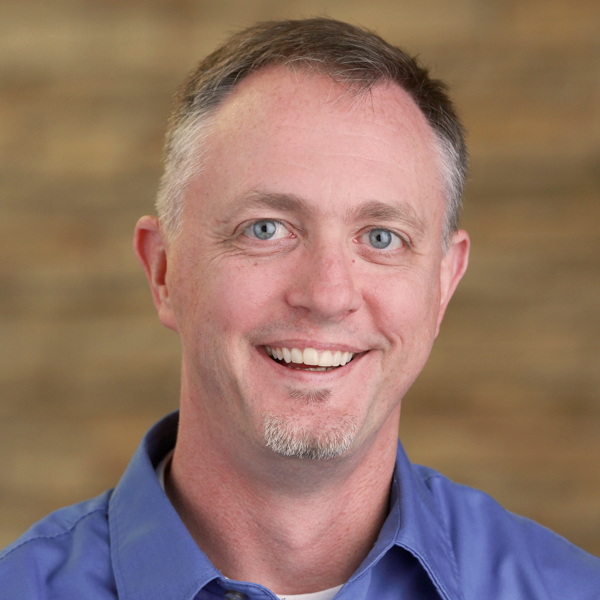 Eric Willis
Pastor of Minister Development
Central Services
972-306-4477

On staff at Bent Tree since 2003
Eric currently oversees the Pastoral Launching Pad (PLP) 12-month residency program and the Bent Tree Network of autonomous churches connected relationally to Bent Tree through former staff members or interns. In the past, he has been Pastor of Caring Ministries, Lead Community Pastor in Adult Ministry, and Pastor of Reconciliation and Renewal.
About Eric
I have one wife and together we have five children — all boys. We have nothing breakable in our house, because it has already been broken! I am a dreamer and vision-caster with a sense of humor.
I envision Bent Tree being a church that trains, encourages, and resources church leaders around the world who are committed to New Covenant preaching where Christ is central, grace is lived out, and mission is prioritized.
---