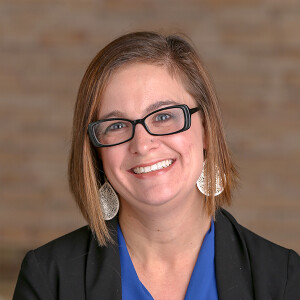 Elisa Laird
Kids Programming Director

On staff at Bent Tree since 2008
Before shifting into the role of Kids Programming Director, Elisa served as Early Childhood Programming Director, Kids Administrative Assistant, and Kids Programming Coordinator. Most Sundays, you will find her storytelling or leading worship on a kid's stage. Elisa has also taught in a Tuesday Morning Bible Study and in Middle School Ministry, and she serves as a High School Ministry small group leader.
About Elisa
My husband Ray and I have two boys and two dogs. If I had it my way, on Sundays, you'd find me in costume — the crazier the better!
My hope is that Bent Tree would be a people through whom the grace of God is lived out so vibrantly, that others would want to know Jesus more. I want to see God work in and through us to reach our schools, neighborhoods, and cities. I long to see kids and students see Jesus alive and active in their lives and follow him into their futures.