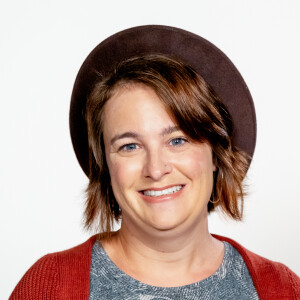 Elisa Laird
Kids Teaching Pastor

On staff at Bent Tree since 2008
Elisa works as part of the Kids Ministry team to develop creative worship spaces for kids to learn about God, Jesus, faith, and the Bible. She also partners with the Teaching Collaboration team to develop teaching resources to help people of all ages explore what it means to follow Jesus.
About Elisa
Elisa grew up in Dallas. She studied journalism at Northwestern University and has a masters in Christian Leadership from Dallas Theological Seminary. She and her husband, Ray, live in Carrollton and have two sons, Aidan and Toby.
Elisa's prayer for Bent Tree is that it would be a people through whom the grace of God is lived out so vibrantly, that others would want to know Jesus more. She longs to see God work in and through us to reach our schools, neighborhoods, and cities. She hopes to see Bent Tree's kids and students see Jesus alive and active in their lives and follow him into their futures.