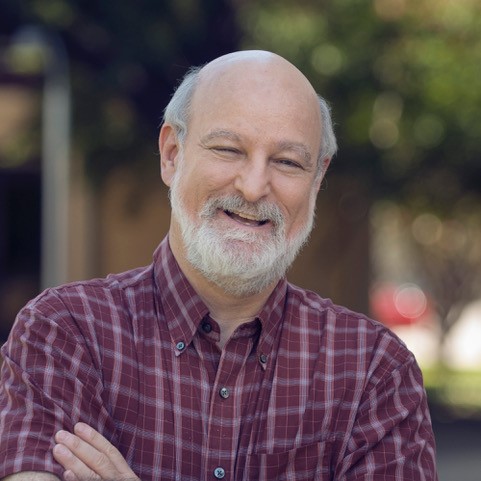 Dr. Darrell Bock
Advisor
972-306-4477

Advisor since 2021
Darrell serves as the advisor to leadership.
About Darrell
I have been married to my amazing wife, Sally, for over 45 years. I have three grown married children and five grandchildren. I love sports on many continents from Aussie Rules football to Cricket and root for team Houston (as that is where I grew up).
Bent Tree is a wonderful community, committed to the gospel and God's Word with their depth to touch all of life in every space. My prayer is that we continue to build a relational outworking of the Great Commandment to encourage each other in our walk with God out of deep gratitude for divine grace of forgiveness through Jesus and the enablement of the Spirit of God for an abundant life––and to do it for a needy world.
---