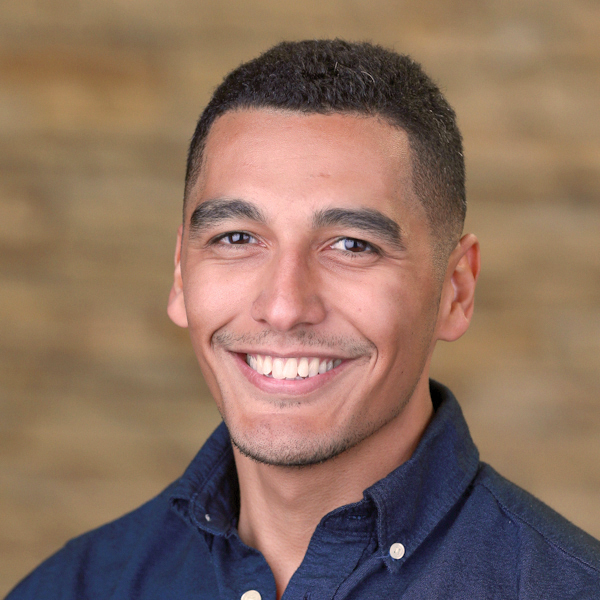 Daniel DeJesús
Elementary Pastor
Carrollton Campus
972-306-4477

On staff at Bent Tree since 2014
Daniel's primary role at Bent Tree is to shepherd and serve all first- through fifth-grade kids and their families through caring volunteers, dynamic programming, classes, and resources.
About Daniel
I'm a Chicago native, but have lived in Texas since 1996. I married my high school sweetheart in 2005 and we have two sweet and sassy daughters, Emmy and Elle. One quirky fact about us: We are a family of dancers.
My passion to see people, especially men, recognize their critical and unique contribution to the next generation inspires me to constantly rethink how the Church approaches ministry to kids and families. My hope is that every kid who walks through our doors is known and given a place to belong. I believe kids need to see that Jesus is the best thing that ever happened to us, and they need to know it can happen to them.
---