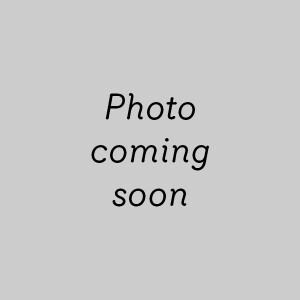 Charlene Wetterskog
Early Childhood Coordinator

On staff at Bent Tree since 2022
Charlene works with our Early Childhood coaches and servants to make sure kids, infants through kindergarten, are safe and well cared for on Sunday mornings. This involves recruiting new servants to place in classrooms, scheduling current servants, and being on-site on Sunday mornings to welcome families and help keep things running smoothly.
About Charlene
Charlene has been married to her husband Rod since 1983. They have four children, a son-in-law, a daughter-in-law, two grandchildren, and a third about to be born any day. She loves listening to audiobooks, walking, hiking, biking, spending time with her family, and taking care of her grandchildren.
Charlene prays that Bent Tree will be a place where people feel welcomed and loved, will fit right in, and where we all will continue to grow closer to God and experience his wonderful love and compassion.