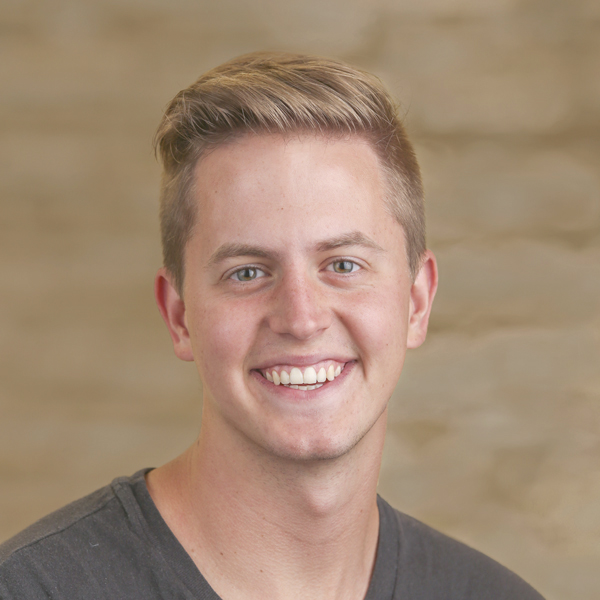 Caleb Willis
High School Ministry Pastor
Carrollton Campus
972-306-4477

On staff at Bent Tree since 2016
Caleb is responsible for crafting environments for students to develop a deeper relationship with Jesus. This involves clearly teaching Christ throughout scripture and helping small group leaders foster healthy spaces for students to feel safe, valued, and honest as they point each other to Jesus.
About Caleb
I grew up in a large family, and I'm the oldest of five boys. There was rarely a quiet moment in the house! We wouldn't trade it for the world. In October 2016, I began a family of my own, marrying my best friend. Our family has since expanded, adopting our 50 lb. Doberman mix in early 2017. I love all things basketball, spikeball, podcasting, and ath-leisure.
My vision for Bent Tree, specifically in our High School Ministry, is that we become a place that fosters next generational leadership and equips students with proper theology, practical applications (theology lived out), and lifelong friendships between our small group leaders and students. My dream is for our ministry to be a place where students can feel safe, valued, and honest while they learn more about Jesus.
---