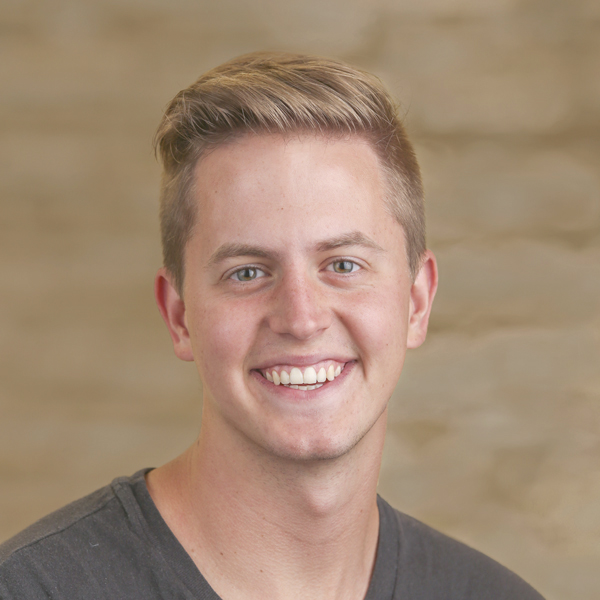 Caleb Willis
Student Ministries Worship Coordinator
Carrollton Campus
972-306-4477

On staff at Bent Tree since 2016
Caleb grew up serving other students while leading worship and was mentored by the Frisco worship pastor Rob Wilson. During that time, Caleb found a passion for leading students in worship and helping them understand the importance of what we sing and why we sing it. His role is to lead worship for middle school and high school students while developing and investing in the next generation of leaders.
About Caleb
I grew up in a large family, and I'm the oldest of five boys. There was rarely a quiet moment in the house! We wouldn't trade it for the world. In October 2016, I began a family of my own, marrying my best friend.
My vision for Bent Tree, specifically in student worship, is that we become a place that fosters next generational leadership and equips students with proper theology, practical applications musically, and opportunities to lead their peers in worship. My dream is to look to a stage and see nothing but students leading other students in worship.
---