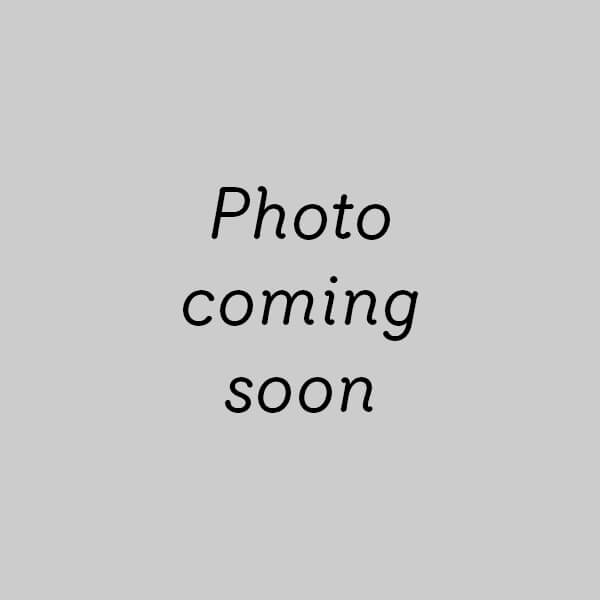 Ben Faus
Pastoral Launching Pad Resident
Central Services
972-306-4477

On staff at Bent Tree since 2019
As Pastoral Launching Pad Resident, Ben serves in a different department of the church every month where he learns the ins and outs of each area of ministry.
About Ben
My wife, Hannah, and I met at age 11, and we got married 11 years later. We have one son and another on the way. I love learning, and I'm still driving the first car I ever owned.
My dream for Bent Tree is that she continues to make disciples of Christ who make other disciples of Christ. This is the great work the Lord has prepared for us and allows us the joy of walking in, regardless of what our "9 to 5" may be.
---