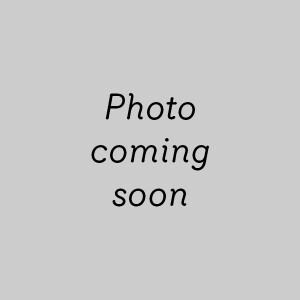 Antwuan Malone
Young Adults Pastor

On staff at Bent Tree since 2022
Antwuan serves as the Young Adult Pastor to single and young married adults aged 18-30.
About Antwuan
Antwuan is passionate about seeing the next generations of adults champion the gospel and the love of Jesus to our world. He also holds a deep appreciation for the athletic prowess of Bo Jackson and Kobe Bryant. Jellybeans can certainly brighten his day, and he enjoys getting on the basketball court every once in while. However, he mostly enjoys thinking and deep conversation that lead to making the world a better place.
He believes Bent Tree is positioned to be an encourager for the Bent Tree family and for church leaders across the nation to exemplify the Kingdom of God and its ethic of love, justice, and truth.