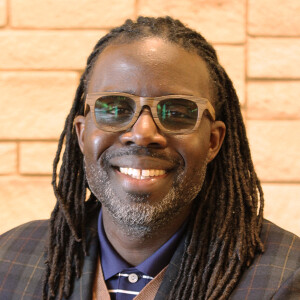 Anthony Richardson
Elder
On the Elder Board since 2020
In addition to serving on the Elder Board, Anthony and Monica have actively served in the pre-marriage ministry and also lead marriage events at Bent Tree.
About Anthony
My wife Monica and I are wholehearted believers in Jesus Christ and his finished work on the cross. We have been married since 2010, are actively involved in ministering to pre-married and married couples. Our Christ-centered engagement extends into our community where we are actively involved.
I am excited about the life and ethos of Bent Tree and the future that God is designing and equipping this local body to perform. I see Bent Tree among other local expressions of Christ's body as a leader in infusing Christ into the everyday fabric of society.
---